It's Our Future. Join Us.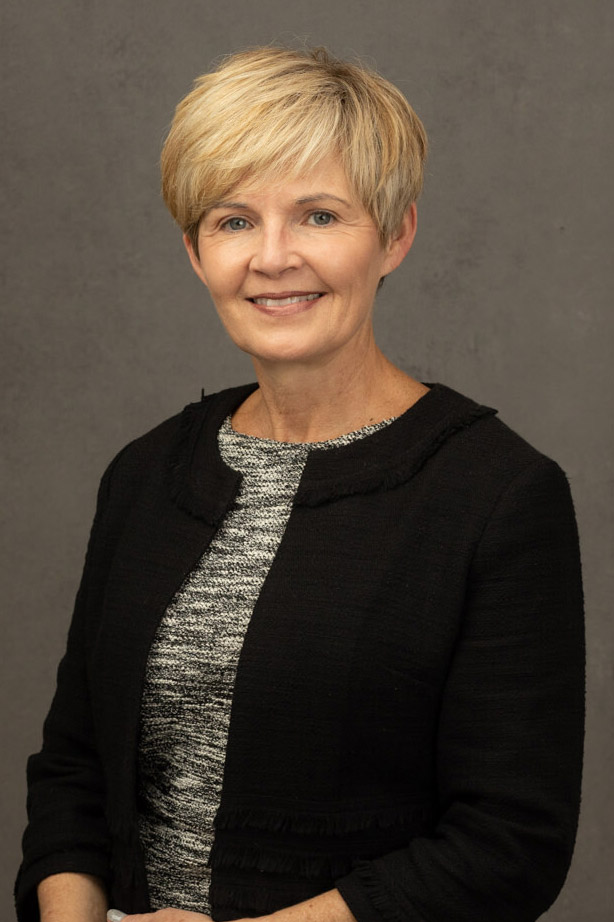 A hospital is a very special place in our community. It is a place where our families, friends, neighbours and colleagues experience some of the most profound moments of their lives.
The South Niagara Site of Niagara Health will be transformational for the delivery of healthcare as we know it. It represents the commitment of everyone in the Niagara region coming together around a shared vision for the future of healthcare.
The South Niagara Site will specialize in stroke care, older adult care, and complex care for our longer-stay patients. In addition to these regional centres of excellence, the community will be well served by a full scope of hospital services.
The South Niagara Site will help address significant pressures within the system, reducing wait times with more Emergency Department capacity and more beds for our region.  This planning is part of a larger effort with our partners, including patients, to strengthen our healthcare system across the region.
We hope that you will share our optimism and excitement, and we hope that you will join us – It's Our Future. 
Lynn Guerriero
President and CEO,
Niagara Health
Andrea Scott
President and CEO,
Niagara Health Foundation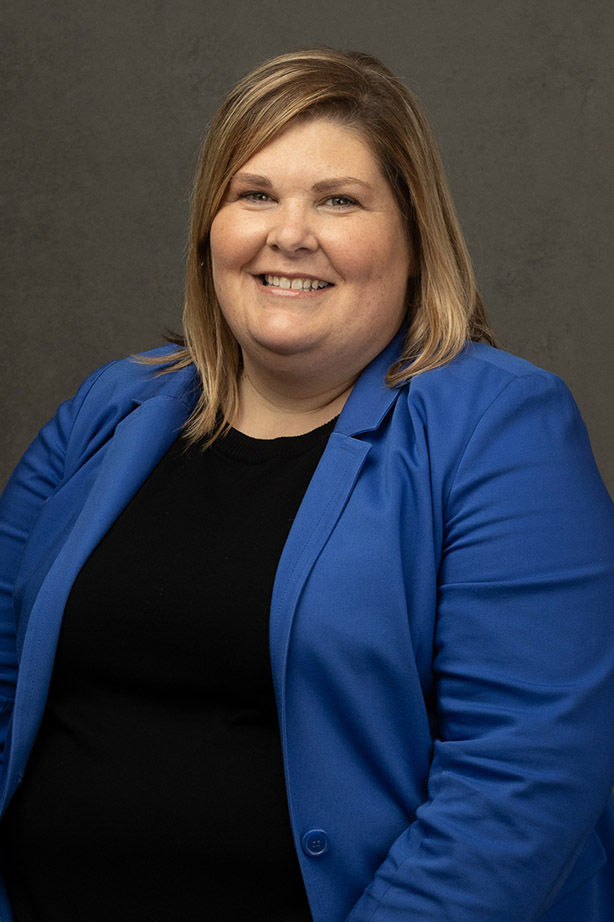 Thank You to Our Founding Donors
The Niagara Health Foundation is pleased to recognize our It's Our Future Founding Donors. The generous contributions committed by these donors will support the South Niagara Site.
The Marotta Family
John McCall MacBain and Family
The Branscombe Family Foundation
Guery Goyo and Family
Michael and Jana Katz
The Sottile Families
The Burland Family
Mitch Williams and Family
Knights of Columbus 1652
Marcella and Vincent MacNamara
Spencer Fox and Family
Jim Pattison
Angelo Butera and Family
Domenic DiLalla and Family
Tony and Connie & Zappitelli & Family
The Cullen Family
GNGH Auxiliary
Niagara German Canadian Club
The Mathur Family
Jim and Liz Grice
Harry Oakes and Family
Mountainview Building Group
The Rankin Family
The LJ Mian Family
Business Success & Loan Centre Fort Erie
Niagara Falls Canadian Polish Home
The Trabucco Family
Ida & Bob Gale Sr. Community Fund
Bosch Rexroth Canada
Founding Donors list updated May 2022.