Mark Basciano, Mountainview Building Group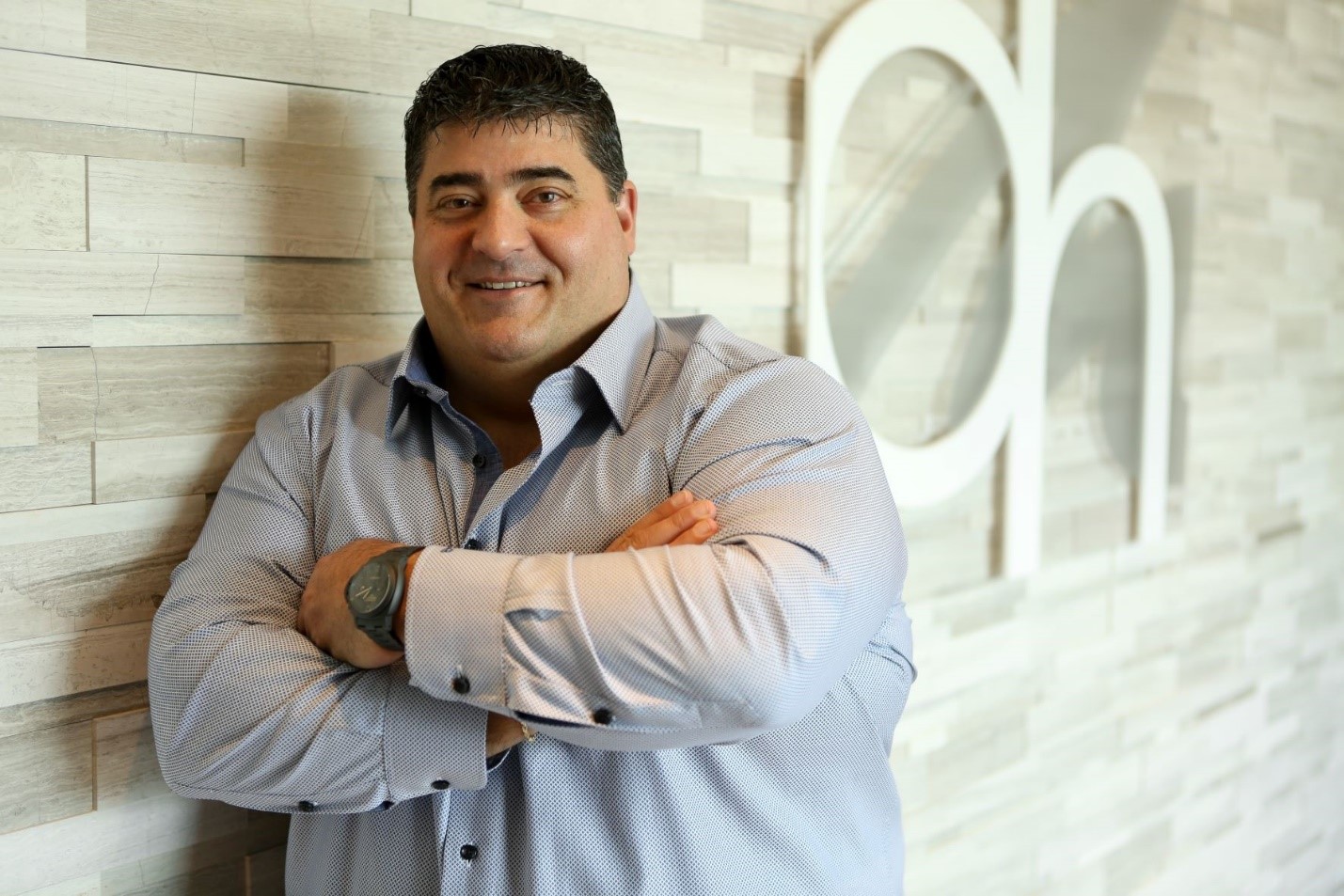 Gift Amount: $3,000,000
Area of Recognition: Mountainview Group Main Entrance Courtyard
The Niagara Health Foundation is proud to recognize Mark Basciano, President of the Mountainview Building Group, for his gift of $3 million to the It's Our Future campaign for the South Niagara Site of Niagara Health. A dedicated philanthropist and proud father of three to Michaela (23), Markus (21), and Nicole (20), Basciano is a true community builder. In addition to creating homes and neighborhoods across the Niagara region – he is devoted to creating communities that enrich the lives of the people who live in them, through philanthropic giving.  
Located in the Niagara region, Mountainview Building Group is involved in a range of enterprises including land development, residential, commercial and industrial construction and property management through their various affiliated companies: Mountainview Homes, Mountainview Custom Homes, Mountainview Construction and Mountainview Properties. For more than four decades, Mountainview has been awarded and honoured by The Ontario Home Builders' Association, Niagara Home Builders' Association, Avid Ratings, The National Association of Home Builders, and Tarion to name a few.
Not only has Basciano brought together an award-winning team, at Mountainview, who are dedicated to quality craftsmanship, exceptional value, and unsurpassed customer experience – he is also an active leader in the industry – sharing his time and knowledge through many senior level positions on behalf of the new home industry. Some of these roles have included being a member of numerous Tarion committees such as the: Governance Committee, Consumer Committee, and Regulatory Affairs Committee. He was the Chairman of the Tarion Warranty Corporation Board and served as the Niagara Home Builder's Association President in 1997 and 1998. Basciano was also the Director for the Ontario Home Builders' Association from 2003-2008, where he served as First Vice-President in 2006 and 2007, and President in 2007 and 2008. Furthermore, he was a Director for Meridian Credit Union, where he served as a member of the Credit and Investment Committee, Community Relations Committee, and the Governance Committee.
Basciano and The Mountainview Group understand the importance of giving back to the community and proudly contribute to various organizations in the Niagara region. The numerous charities, affiliations, boards, professional associations, scholarships, apprenticeships, and committees in which Mark serves, are a testament to the time, energy, and financial contributions that he dedicates to his philanthropic causes. With a partnership that spans nearly 25 years with the Niagara Health Foundation, Basciano recognizes there is a critical need for modern health care facilities in Niagara, especially as our region continues to grow.  
Basciano and the Mountainview Building Group have a pivotal role in shaping the Niagara region and the building industry as a whole. His $3 million gift to the new South Niagara Site plays an integral part in the creation of a healthcare system that fosters a community of connected care, improves the patient and caregiver experience, and advances the boundaries of healing.
To promote connection with nature and well-being amongst patients, visitors, and staff, as well as to respond to the special needs and conditions of residents in specific clinical programs – the South Niagara Site will have healing outdoor environments, including dedicated therapeutic courtyards. In recognition of Basciano's commitment to giving back and creating a meaningful impact for healthcare in Niagara, the Main Entrance Courtyard will be named the Mountainview Group Main Entrance Courtyard.